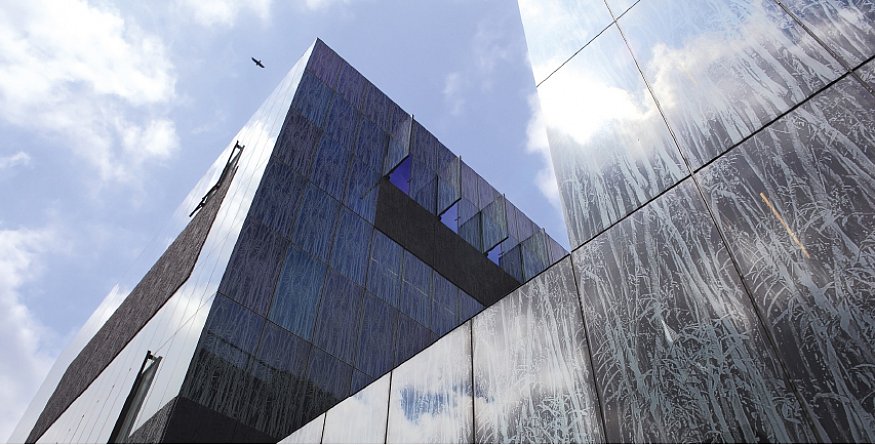 Secure your commercial finance in 7 steps
Why trust Strata with finding your funding?
Longstanding relationships with lenders (more than 25 years with some), including banks, finance companies, mortgage funds, project lenders, investment banks and private lenders
Strata has long-term relationships with clients, founded on commitment, confidentiality and consistent performance
Independence means Strata works with all lenders
As truly independent commercial finance consultants, Strata will develop and present a proposal tailored for your specific funding requirements to the most suitable lender
Expertise based service is a hallmark of Strata Funding's service.
Need residential property finance?
Strata Funding has close working relationships with leading residential mortgage advisers who deal extensively in residential owner-occupier and rental investment mortgages, as well as associated financial services.